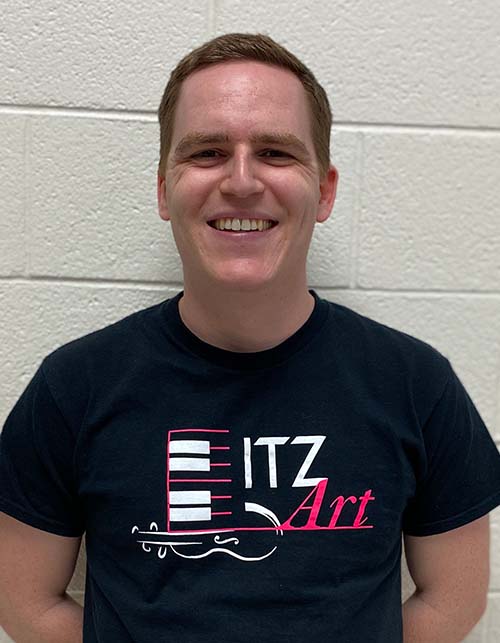 Contact Info
Robert Salzberg
Board Member
Mr. Robert Salzberg began studying music at the age of 6 when his parents enrolled him in group piano lessons. He always enjoyed playing the piano, but it wasn't until he started learning the viola in fifth grade where he fell in love with music. He continued his love through high school where his orchestra teacher pushed him to pursue music education. Robert went to James Madison University with a partial music scholarship and studied viola under professor Amadi Azikiwe. He graduated magna cum laude with a bachelor's degree in Music Education.
Robert Salzberg first began his teaching career in 2014 in Prince William County Public Schools. He worked in PWCS for four years teaching a wide variety of students. He worked in low-income areas where he connected with students through making music fun and accessible for all students of all cultures. He also started the strings program at the school for the Deaf and Hard of Hearing, where he collaborated with the teachers and interpreters to help those students become successful in strings class.
In 2018, Robert moved to teach in Fairfax County Public Schools where he was placed at Navy Elementary and Poplar Tree Elementary. He has enjoyed his time at both schools and watched as his programs grew to becomes some of the largest elementary strings programs in the county. Robert's core teaching beliefs revolve around making learning an instrument a fun and accessible experience for all students. Robert Salzberg maintains a private studio where he teaches violin and viola lessons to students of all ages. He also graduated summa cum laude with his master's in educational leadership from George Mason University in 2021. In his spare time Robert enjoys relaxing with some video games, a good book, or hanging out with his cat.